Alloys are a popular choice among car owners for their clean appearance and versatility. However, they're not always easy to maintain. Alloys can quickly lose their shine from brake dust, oxidation, and just general wear and tear. As a result, many people have the option to refurbish alloys in order to restore them back to their original glory. But is it worth it? Here are some things you should be considering when deciding whether or not to refurbish alloy wheels.
What Are Alloy Wheels?
Alloy wheels are a popular choice among car owners for their clean appearance and versatility. Alloys are made of metal, usually aluminum, which gives them an advantage over traditional steel wheels.
Alloys are great because they can be customised to match your car's exterior colour or they can stand out with a contrasting colour. Alloys have a cleaner appearance than steel wheels and, depending on the type of alloy, they may be lighter in weight. Additionally, alloys come in different styles so that you can find the perfect fit for your vehicle. You can also buy alloys that look like the factory wheels that came with your vehicle or you can replace your factory-installed alloys with aftermarket ones.
Why Are Alloys Refurbished?
Refurbishing alloys is a popular choice because it's not only an easy way to restore their shine, but it can also prolong the life of the wheel.
Alloys are often refurbished with an abrasive and polishing compound. This will remove any oxidation or corrosion from the wheel, as well as any brake dust that has accumulated on the surface. By removing these noticeable signs of wear and tear, your alloy wheels will look like they were just taken off the showroom floor.
Polishing your alloy wheels also extends their life by making them less susceptible to damage from objects in contact with them. If you have a stone chip on one side of your alloy wheel, for example, this would be removed after being polished. The steel beneath would be protected from further damage that could occur if not repaired immediately.
Is it Worth Refurbishing Alloy Wheels?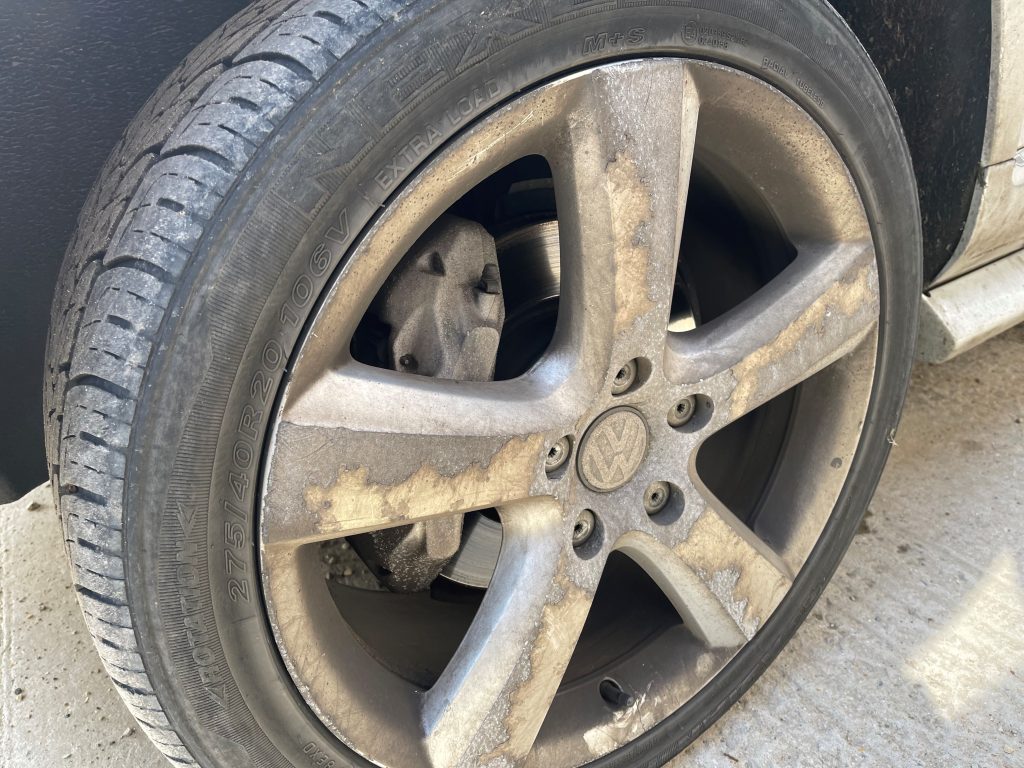 If you have a car with alloy wheels, it's worth considering whether or not to refurbish them. It all depends on the condition of your alloy wheels and what you want them to look like. Refurbishing can be a great idea if you want your alloys to look as good as possible but don't have time for regular polishes and waxes. If your alloys are in good condition then refurbishing may not be necessary. If your alloys are heavily oxidized then refurbishing is a must! In that case, it's worth investing in the process to make sure they stay looking their best. But if your alloys are just slightly oxidized, it may be more cost effective to simply polish them every now and again rather than refinishing them entirely.
How to Choose the Right Refurbisher for Your Needs
The first thing you should consider when deciding whether or not to refurbish your alloys is the cost. If you're only looking for a minor repair, then it may not be worth it. However, if you're looking for a more extensive repair, then it might be worth the investment.
Another thing you should consider is the quality of the refurbisher. There are many different options available, so make sure to research your options before choosing one. Choose a company that has experience in alloy wheel refurbishment and will provide high-quality service.
Finally, make sure to choose a company that will handle any repairs or issues during the process. You want to be assured that your alloys will look good after they're finished being restored; therefore, you should trust them with everything from start to finish.
So, is it worth it? It really depends on what you're looking for and how much effort you want to put into maintaining your alloys. If you want something quick and easy but don't care about the quality of workmanship, then refinishing your alloys may be an option for you. If you're willing to invest more time and money into restoring your alloys back to their original condition, then it's most likely worth it!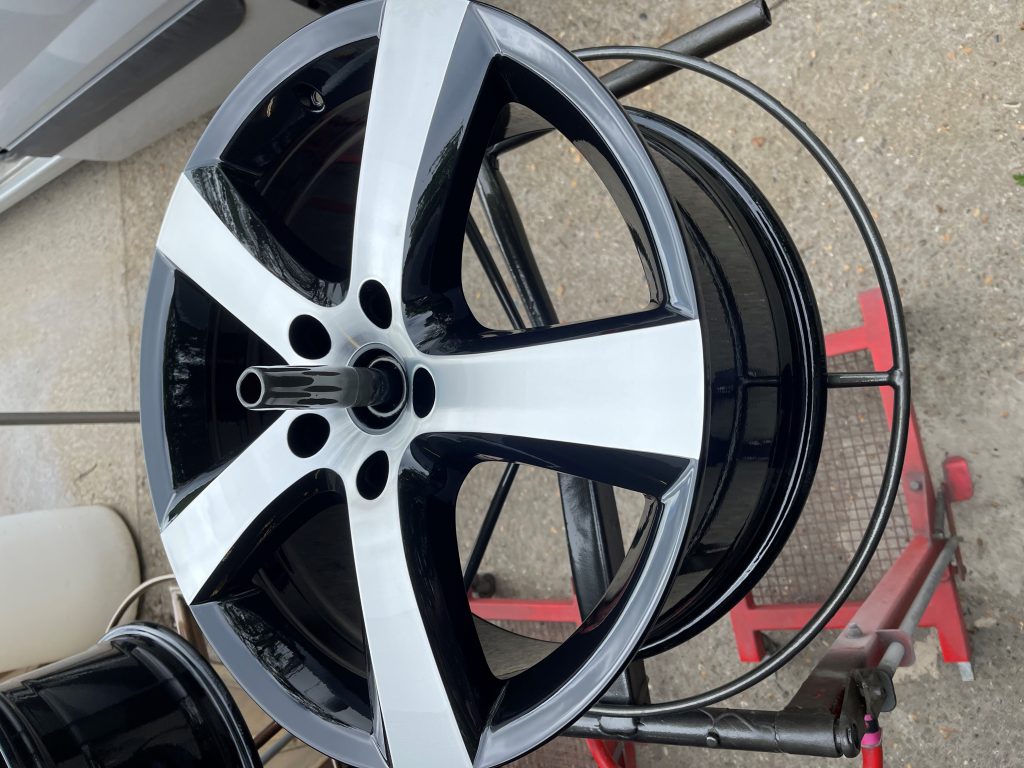 Conclusion
If you're on the fence about whether or not to refurbish your alloy wheels, it might be a good idea to take a look at some of the benefits of refinishing your wheels. Doing so could help you save money in the long run.
Refurbishing your wheels can also help you get a grip on some of the damage they've sustained over time. And while refinishing your wheels can be a timely and expensive process, it might be worth taking the time and money, especially if you're looking to get more use out of your wheels before they need to be replaced.
Refurbishing your alloys doesn't have to be a difficult process. With a little research and a little effort, you can make a decision that will save you some money long-term.