ABOUT THE WHEEL DOCTOR
Mobile alloy wheel repairs wherever and whenever is most convenient to you!
If you have kerbed, scuffed or simply worn-down damaged alloy wheels and you'd like them refurbished to perfect condition, we can help. Our expert team will use the on-site, fully-equipped workshop to give your wheels a complete overhaul – leaving them looking just like new. As well as alloy wheel refurbishment, we specialise in diamond cut wheels from smart repairs at your home or work, to our latest CNC face cutting technology.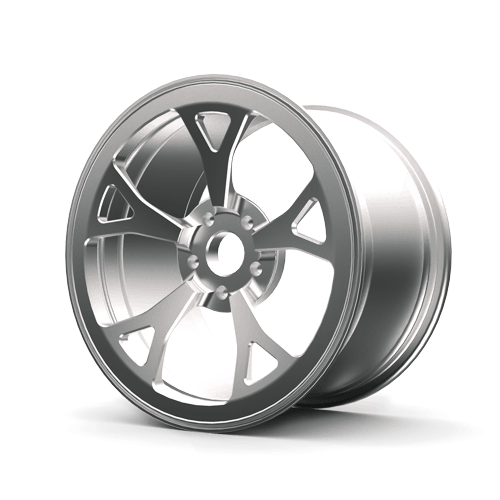 ALL THE SERVICES YOU NEED, IN ONE PLACE
We provide a range of wheel restoration services, along with a sunroof repair option, too. Get in touch with us today with any repair requirements and we'll find the best solution. Providing a fast and efficient mobile service, we'll come out to your chosen location and transform your wheels in no time at all!
WHY CHOOSE US?
Here at The Wheel Doctor, our approachable and professional team will work tirelessly to ensure that your wheels leave our workshop in perfect condition. We take pride in our repair work, and we can guarantee that our work will be of the highest quality – done efficiently and effectively!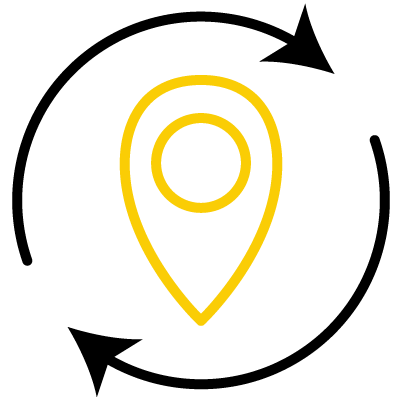 Wide Coverage – 25 Miles
Around the Gatwick Airport Area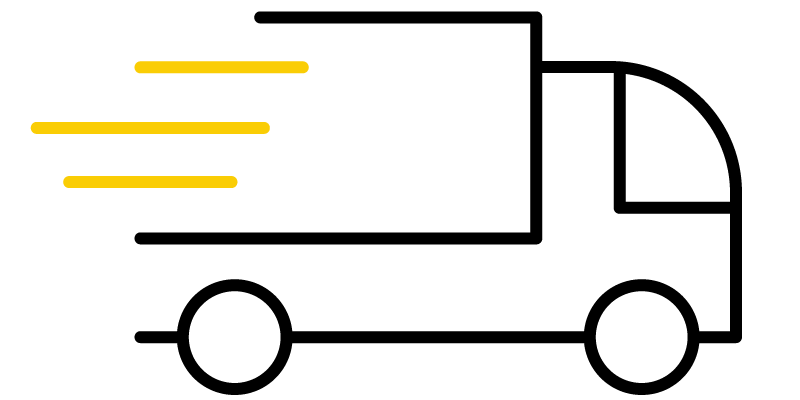 Mobile Services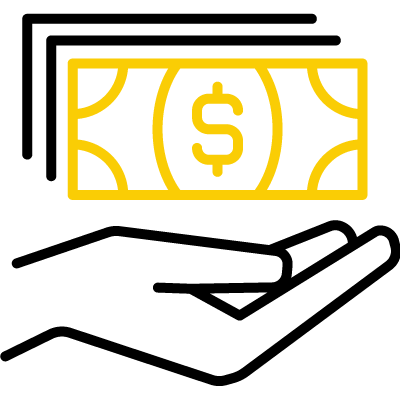 Competitive Prices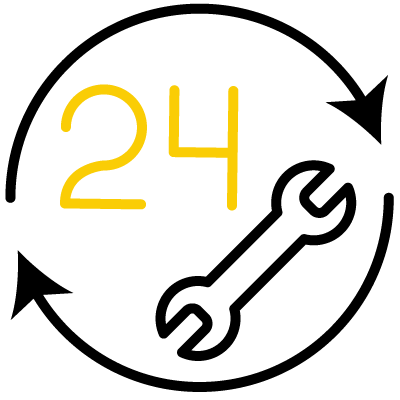 Same Day Service Available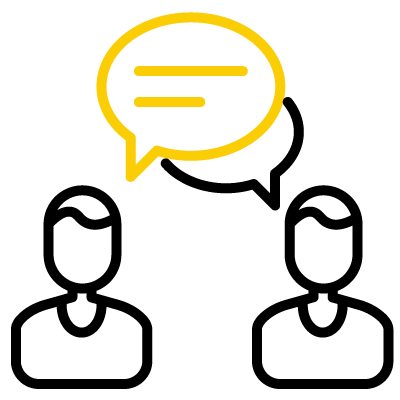 Polite and Friendly Staff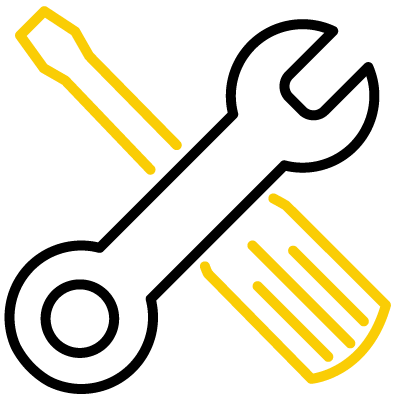 Fully Equipped Workshop
Collection and Return Service
DIAMOND CUT ALLOY
WHEEL REPAIRS
Our specialist engineers can repair your diamond cut alloy wheels – fast.
Are your diamond cut alloy wheels looking battered and bruised? Let us repair them for you! Our specialist engineers will work to repair any kerb rash or scuffs.
If you've been noticing little irregularities in your diamond cut alloy wheels, come to us for a thorough diagnosis. With our experience and cutting edge technology, we'll work to provide the fastest service possible for this specialised issue.
MOBILE ALLOY
WHEEL REPAIRS
Our polite and friendly staff can travel to your location (we cover a 25-mile radius around the Gatwick airport area) to repair your vehicle's alloys.
We offer high quality services with a quick turnaround and competitive pricing. No job is too difficult, as our team of highly qualified alloy wheel repair technicians has years of experience in the field. We also offer mobile service which means we can come straight to your address. With up-to-date knowledge on all the newest techniques and tools, we not only guarantee a great job but one that will last long after the work is done – worry free.
Looking for that perfect diamond cut alloy wheel repair service?
Choose the company with huge experience and an eye for detail.
Where We Cover
OTHER SERVICES: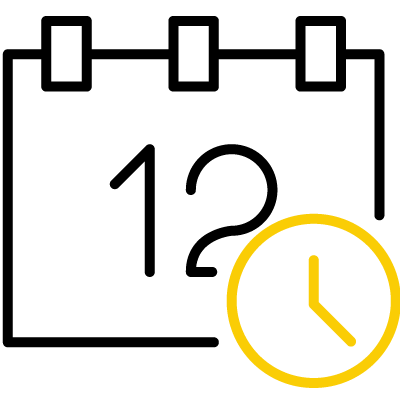 Wheel Diamond Cutting – Same Day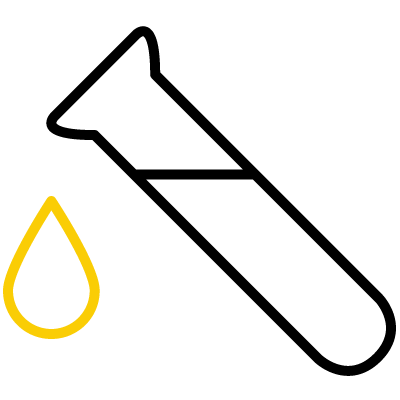 Full Acid Stripping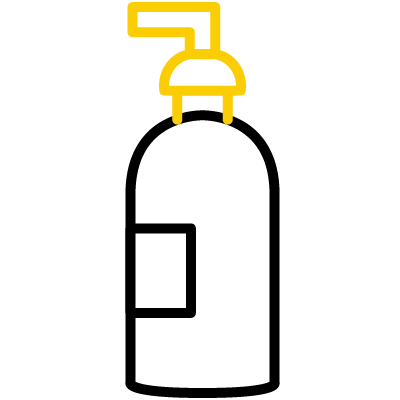 Powder Coating Wet Spray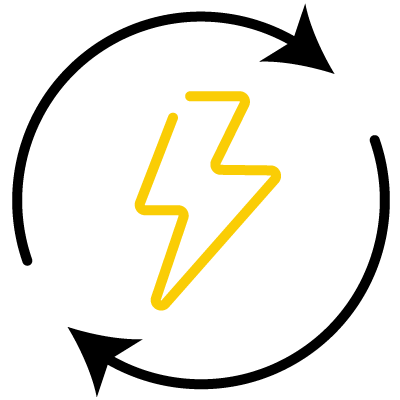 Wheel Crack Welding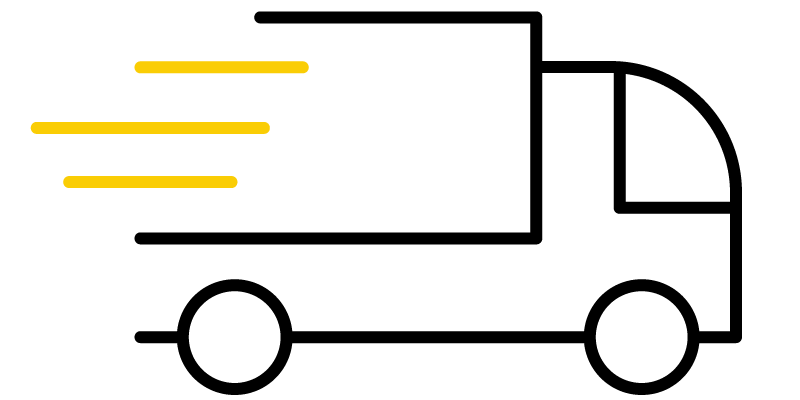 Mobile Wheel Scuff Repair Service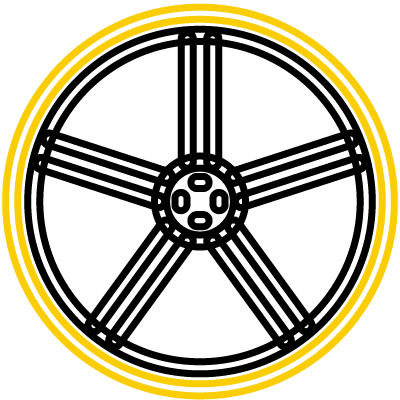 Wheel Straightening – Pot Hole Damage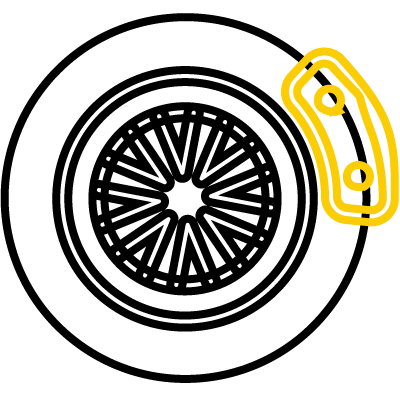 Calliper Painting Service – Any Colour
WHAT OUR CUSTOMERS HAVE TO SAY
Peter Morrison:
I have used (NP Aldridge) Wheel Doctor on about six occasions. Technically the repairs are perfect – the wheels look exactly as originally new after the work. And the technician and lady who arranges the appointments are so very pleasant to deal with. I once tried another company and was badly disappointed with the result and had to have Wheel Doctor come to re-repair the shoddy work done by the other company. I never go anywhere else for wheel repair.
Russell Davies:
Great repair to my Civic Type R Wheels and fantastic service.
Leroy Thomas:
Had my wheels done by their mobile guy who came out to me, did a good job but after a few days a couple of the wheels started to peel, I contacted them and told them what had happened, they told me to bring the car, they looked and said that they would not only do the ones that had peeled but all four so that they matched. They gave me some replacement wheels and within a week they called me to collect my wheels, they looked 1st class, along with their customer service and I was not charged. My experience was one of outstanding and very professional, I would not use anyone else and highly recommend them.
Chris O'Dwyer:
Fantastic service as always, used before will use again! 19″ AMG Mercedes-Benz wheels like new – price quoted was the price paid, all appointments kept, professional on time service with a chat and a smile. Always like to use a local company and avoided dealer rip off…
Daniel Allen:
First class job!! Like a new wheel! Very pleased with the result and a very friendly and helpful service from Juliet and the team. Highly recommended.
ARE YOU INTERESTED IN OUR SERVICES? GET IN TOUCH NOW.