Are you in need of Bromley mobile alloy wheel repair service?
Are you looking for a mobile alloy wheel repair company? Do you have scuffed and damaged wheels on your car that need repairing ASAP? If so, we can help. We are the leading mobile alloy wheel repair company in the South East, covering Bromley and the nearby areas and we offer an unbeatable service at competitive prices.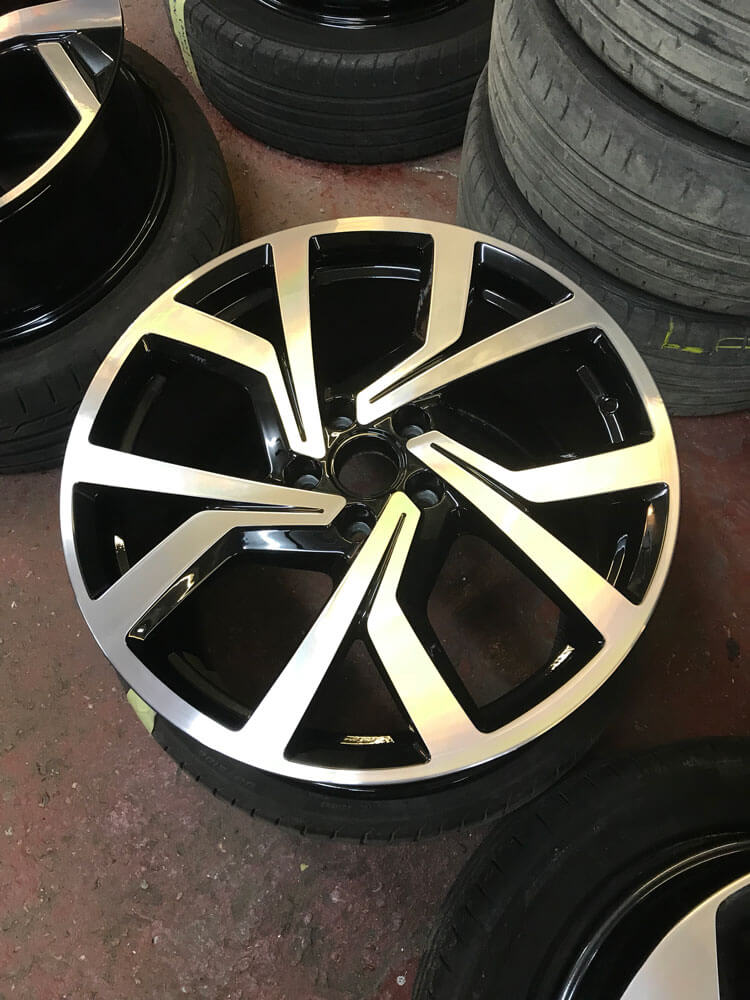 Mobile Alloy Wheel Refurbishment, Alloy Wheel Repair
The Wheel Doctor is the perfect solution for all your wheel problems. We can fix any problem, and we're available to travel to you if required. If you're having issues with your wheels that you'd like us fix, book an appointment today!
We can both collect and return your alloy wheels as part of this service, and even lend you wheels while you're waiting.
If you need help with your alloy wheels, book an appointment today! You won't regret it – our team are professionals who know what they're doing and will take care of everything from start to finish at a cost-effective price point. Get in touch now!
We are Bromley's best mobile alloy wheel repair & refurbishment company. Find out more about our services we offer as well as our unbeatable prices.
The Wheel Doctor offers mobile alloy wheel repairs to customers throughout Surrey, Sussex, Kent and London at prices that are highly competitive.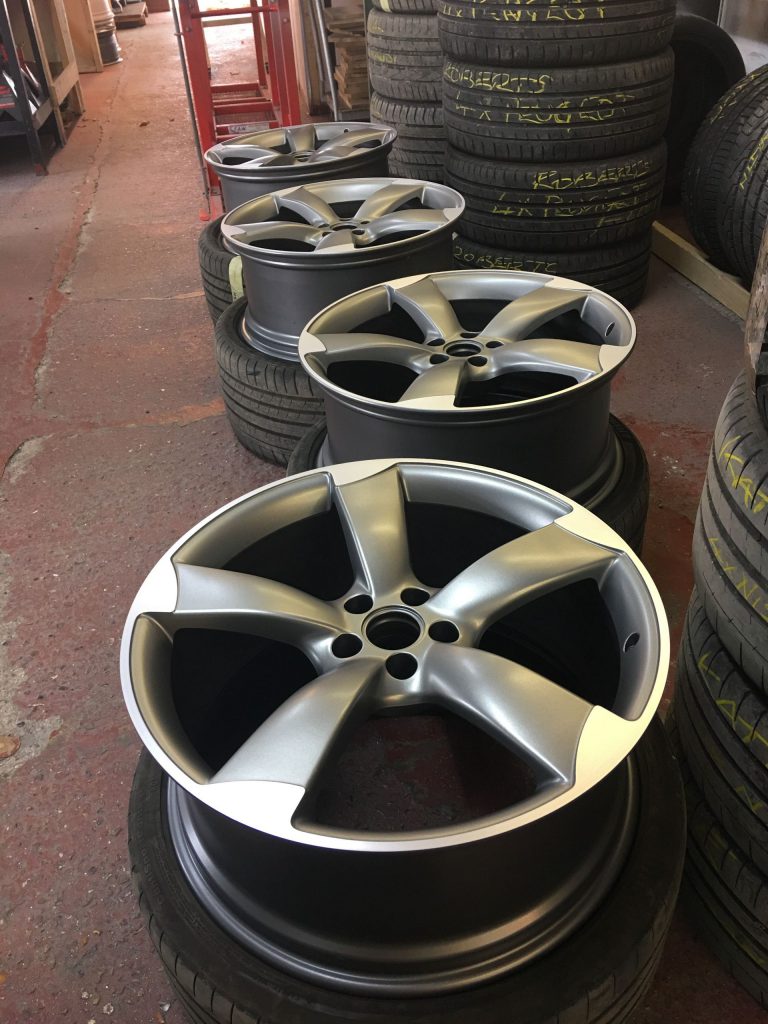 Scuffed Alloy Wheel Repair
We visit you at home or at work and cover 25 miles around the Gatwick airport area. Our mobile alloy wheel refurbishment service will take all of your scuffed or tarnished alloy wheels and bring them back to showroom condition. We offer all sorts of powder coat colour options and our expert operatives ensure a glass/mirror like finish to every alloy wheel.
Our alloy wheel repair service has been designed to eliminate the need to purchase new alloys to completely refresh the look of your vehicle. Dedicated to helping your wheels return to pristine condition, our alloy repair techniques work on both scuffed alloys and kerbed alloy wheel rims or spokes. Our repairs are not only fast, but also professional and cost-effective. They often cost less than a traditional bodyshop, whilst also ensuring the highest possible result.
Once the alloy wheel has been properly prepared, the repair specialist will complete the alloy wheel repair by applying a primer and colour coded paint to ensure the wheels look 'as good as new'. We use specialist equipment and technology to ensure that the final colour blends perfectly into the surrounding area, so you won't even be able to tell where the repair took place. This method of alloy wheel repair allows for a brilliant finish.
Book an appointment now by completing our contact form, or calling us on
07964 168871, 01342 459094 or 01342 457294