Alloy wheels are more than just a way to make your car look good. They are also important for safety and performance. While alloy wheels can last up to 12 years, sometimes they will need repairs or maintenance due to the roads you drive on, corrosion, or other factors. Here are five things you may not have known about alloy wheel repair.
Quality Is Important
When looking for a place to fix your alloy wheels, you may want to first consider the quality of the company. Think about what type of customer service and workmanship you'll receive. You'll want to be confident that they will provide you with high-quality repairs and maintenance.
Quality is important because it ensures that your alloy wheels will last as long as possible. When driving on bumpy roads or dealing with weather conditions, quality repairs will reduce the chance of future damage.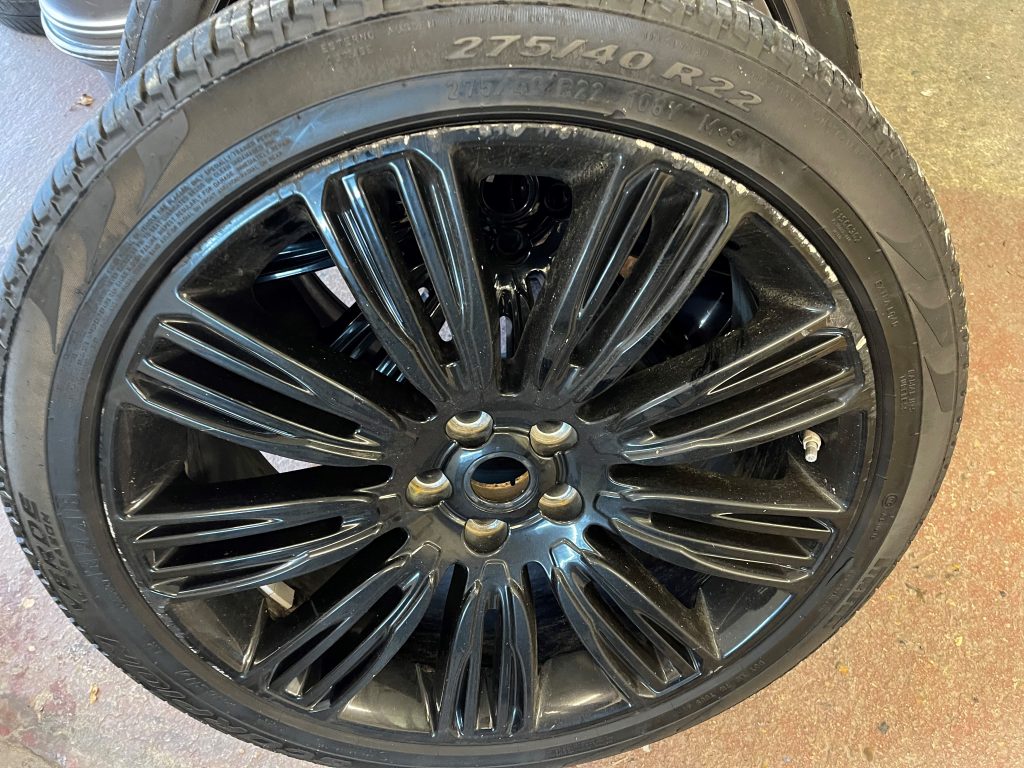 What To Do If You Have A Problem With Your Alloy Wheels
If you have a problem with your alloy wheels, the first thing you will want to do is determine if it is a fixable issue or not. If it is not fixable, then the best option would be to replace the entire wheel. This will help ensure that there are no more issues with your car's suspension and steering.
If it is a fixable issue, then you will want to determine how much work it is going to take. You can either attempt to fix the issue yourself or ask someone else who has experience with alloy wheels. The answer to this question will help you determine how much money you are going to spend on fixing the issue.
The Cost Of Alloy Wheel Repair
The cost of alloy wheel repair is going to depend on a number of factors, such as what's wrong with the wheels and where you're getting it done.
On average, an alloy wheel repair will probably cost £150 – £200 for both front and rear wheels. This is only an estimate and may vary depending on the severity of the damage.
Keep in mind that if there are any electrical components that need repairs or replacement, the cost will go up.
This is because replacing these components requires additional labour hours.
Another thing to keep in mind is that while this may seem like a lot of money upfront, the benefits are worth it. Alloy wheel repairs can last for years without needing any other fixes or maintenance. Compare this to buying new tyres every couple months!
# The Importance Of Quality
Repairing your alloy wheels cannot be done with just any metal filler. Your car's safety depends on quality workmanship, so make sure you get it done by a professional who knows what they're doing!
There are many different reasons why someone might have their alloy wheels repaired or replaced. Whatever your reason may be, make sure you're doing it correctly to avoid future problems with your vehicle.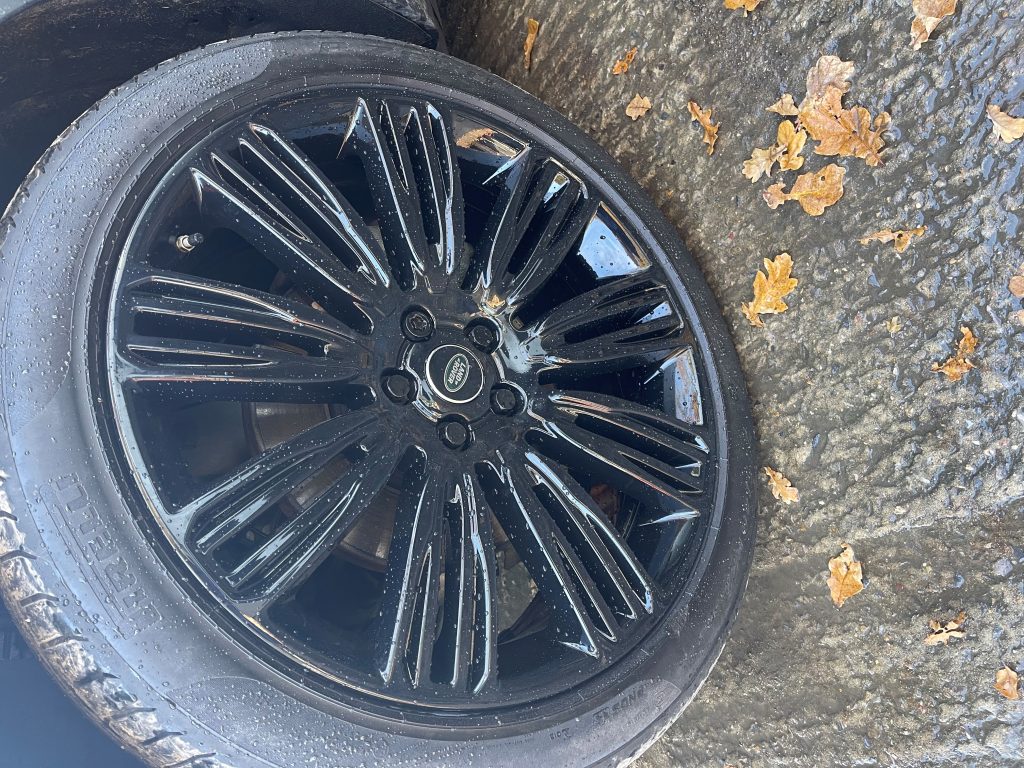 Getting It Professionally Done
The one thing you should never do is DIY. Alloy wheel repair can be tricky, and if you don't know what you're doing, it could cost you more money in the long run.
DIY alloy wheel repair can cause serious damage to your car. If you have an issue with your alloy wheels, take them to a qualified mechanic at a garage near you.
Remember that not all mechanics are created the same. When it comes to alloy wheel repair, quality is important because if done improperly, it can put your safety at risk. Don't just pick anyone – find the best alloy wheel repair shop near you that will guarantee your satisfaction. You may pay more upfront but it'll save you time and money in the long run!
Conclusion
Alloy wheel repair is something that most drivers don't think about. But any time your wheels are damaged, you can't afford to go without getting them fixed. From cosmetic damage to mechanical damage, your wheels are vital to the performance of your vehicle.
There are plenty of reasons to get your alloy wheel repaired. You may need to replace a tyre, fix a flat, replace the wheel bearings, or replace the entire wheel. If you're not sure what service you need, contact your local mechanic and they can help you make the right decision.
The cost of alloy wheel repair varies depending on what needs to be done. A quick tyre change might only cost £30, but a full wheel replacement will cost more like £400. But it's worth it to get your wheels repaired and back on the road. The last thing you want is a car that has a flat tyre and no way to change it or remove it.
It's always best to get your wheels repaired by a professional. They know all the right techniques and can help keep your car safe and running smoothly for years to come.