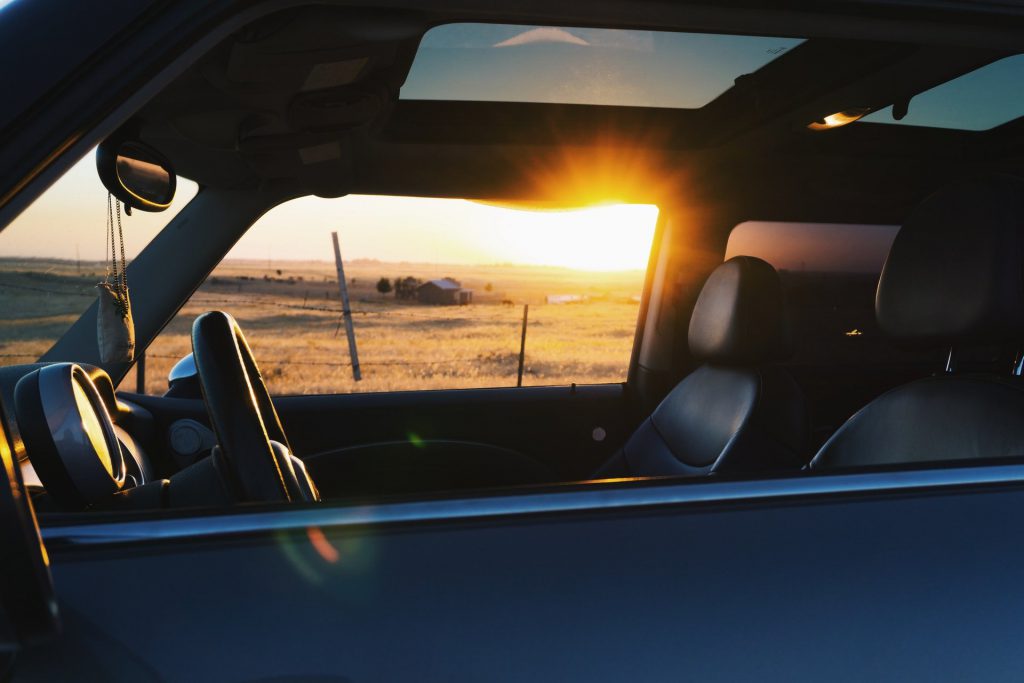 PROBLEM WITH YOUR SUNROOF?
If you have a broken sunroof and need it repaired or replaced, we have the service for you! Our friendly team can provide you with a complete overhaul of your sunroof – restoring it to perfect condition. We can even fit brand new sunroofs as part of this service, if required.
In our 30 years of repair work, there's not a type of sunroof we haven't seen and restored to perfect condition. We've worked with sunroofs on all different types of cars from minis to Rolls Royce's.
If you have a sunroof problem and need it fixed or replaced, then contact us today
As well as fixing sunroofs we can fit a new sunroof even if your car does not yet have one. We can come to you or you can visit our workshop in Horley. Every aspect of SUNROOF REPAIR OR FITTING catered for. Get a new sunroof today.
Sunroof Repair by experienced technicians
Different types of sunroof
Pop-Up Sunroof
A pop-up sunroof is an operable tilting panel, which does not completely retract.
Spoiler Sunroof
The spoiler sunroof raises the window pane and allows it to slide back out of the car, opening approximately 60%.
Sunroof / Moonroof inbuilt
A moonroof lets the glass slide completely back between the metal roof & interior headliner.
Folding/Ragtops
This sunroof, which is more European in design, features a fabric panel that retracts as it opens.
Sunroof that slides to the top
The top-mount sunroof uses rails that slide out from the outside.
Panoramic Sunroof
Panoramic sunroof is a multi-panel sunroof that has panes covering the rear and front seats. These roofs can either be fixed or slideable.