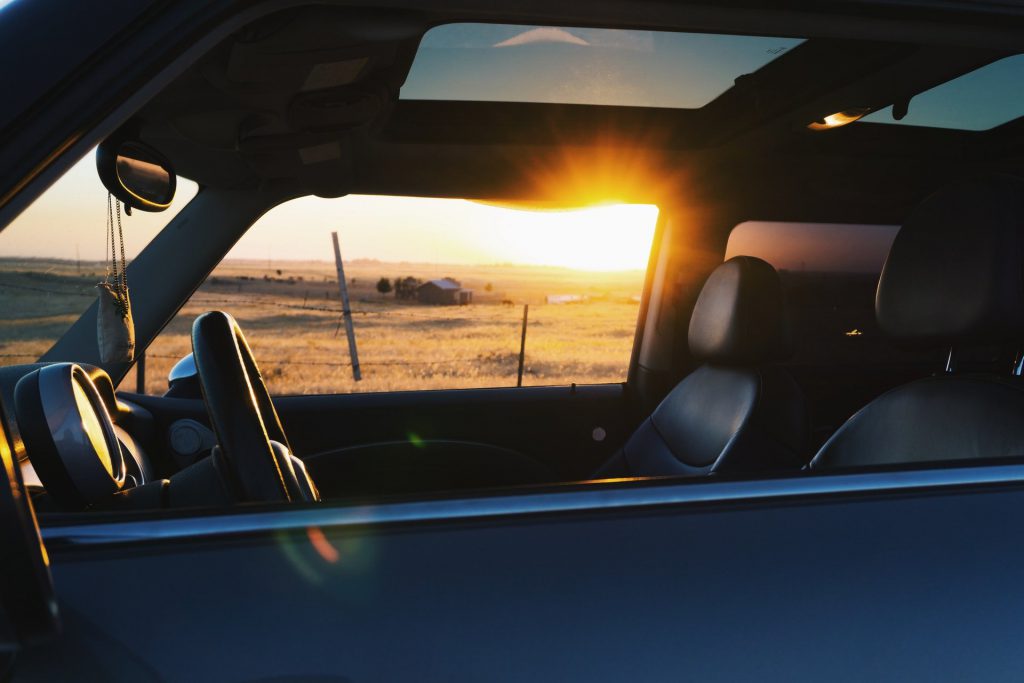 PROBLEM WITH YOUR SUNROOF?
If you have a broken sunroof and need it repaired or replaced, we have the service for you! Our friendly team can provide you with a complete overhaul of your sunroof – restoring it to perfect condition. We can even fit brand new sunroofs as part of this service, if required.
In our 30 years of repair work, there's not a type of sunroof we haven't seen and restored to perfect condition. We've worked with sunroofs on all different types of cars from minis to Rolls Royce's.